CASE STUDY
DISCOVER THE BON VOYAGE DIFFERENCE!
See for yourself exactly how much of a difference our services make in helping people like you achieve the peace of mind you need and financial freedom you want to live a better and more stress-free life.
MOVE THE SLIDER TO DISCOVER THE BON VOYAGE DIFFERENCE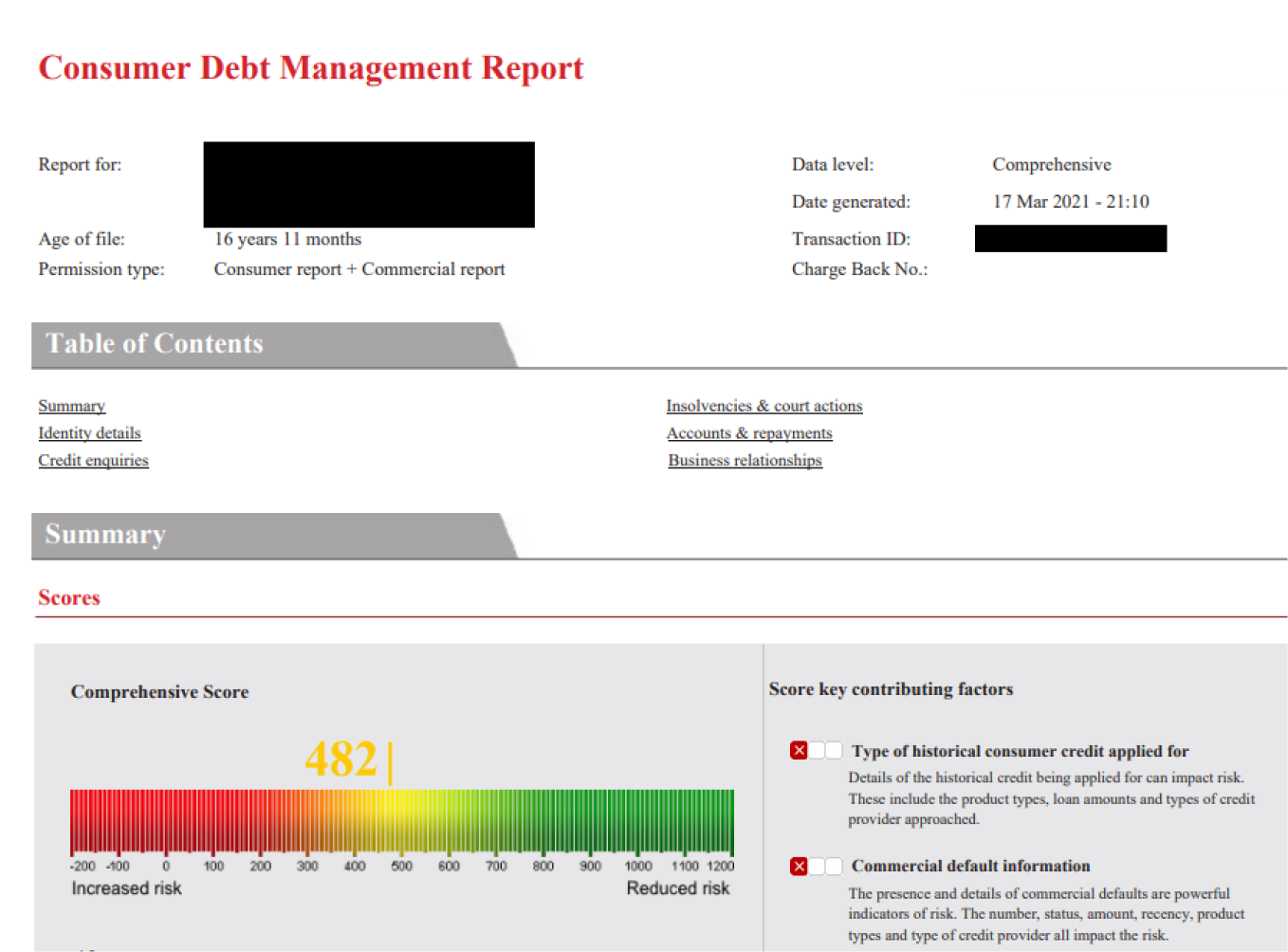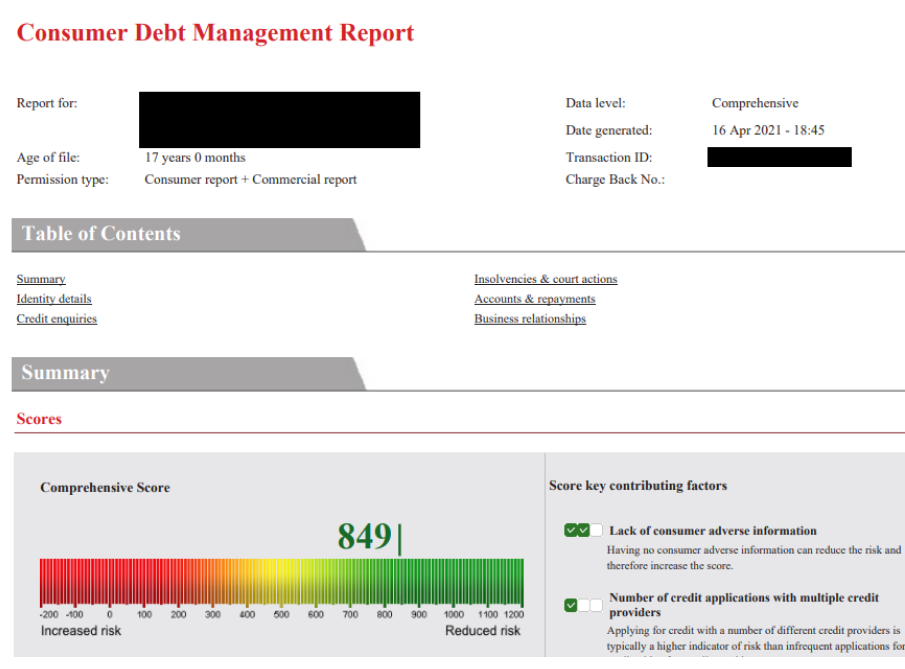 CLIENT REVIEWS
I highly recommend Bon Voyage credit repair,

Especially the company director Daniel Walker. He provided me with the best assistance and helped me understand how credit scores are calculated and how my accounts impact them. Unlike my previous experience with another credit repair company, Daniel's response was positive and reassuring. I am extremely satisfied with their service and would give them a five-star rating. If you're looking for credit repair, Bon voyage is the way to go.
Positive experience & results.

Great communication and handled everything in a professional manner.

Top marks to Daniel who explained everything to a tea, hustled away to get a result in a quick manner.

Highly recommend for anyone whom may have some credit defaults problems.
I can personally strongly recommend using Daniel from Bon Voyage Credit repair.

He just simply gets the job done and super quick! As I'm a finance broker and encounter clients that may have had credit issues, even of no fault of their own. Daniel always knows if there are good chances of having their credit files repaired just from chatting with him. He even had a credit repaired within 24 hours which is crazy for one of my customers, which in result to me, means I can get my job done with getting finance approved super quick. Hard to find people who are super responsive and genuinely care about doing the best they can for clients. Once I find like minded people like that, I continue to use their expertise! Daniel, thanks again for just being you.
Daniel and the team from Bon Voyage Credit Repair have been amazing to deal with.

They are professional, efficient and got our credit defaults removed. We were so happy with the service we received and would happily recommend to anyone who needs help clearing a credit default. Thanks again team!
I highly recommend them. Thank guys for the amazing job.

I needed my credit to cleared for my credit report. And this guys did an amazing job got it all cleared within a week and what a customer service they understood what I was going through and help me with all the way through and got me out of the credit trouble. I highly recommend them.
Thank guys for the amazing job.