Referral Partners
We love to support our referral partners and their clients. We pride ourselves on helping you and your clients achieving their financial dreams. If there is a credit file related barrier involved then please feel free to reach out to us to discuss and see how we can help and support.
BENEFITS OF USING
OUR SERVICE
CASE STUDY
See for yourself exactly how much of a difference our services make in helping people like your clients achieve peace of mind and financial freedom, to live a better and more stress-free life.
MOVE THE SLIDER BELOW TO DISCOVER THE BON VOYAGE DIFFERENCE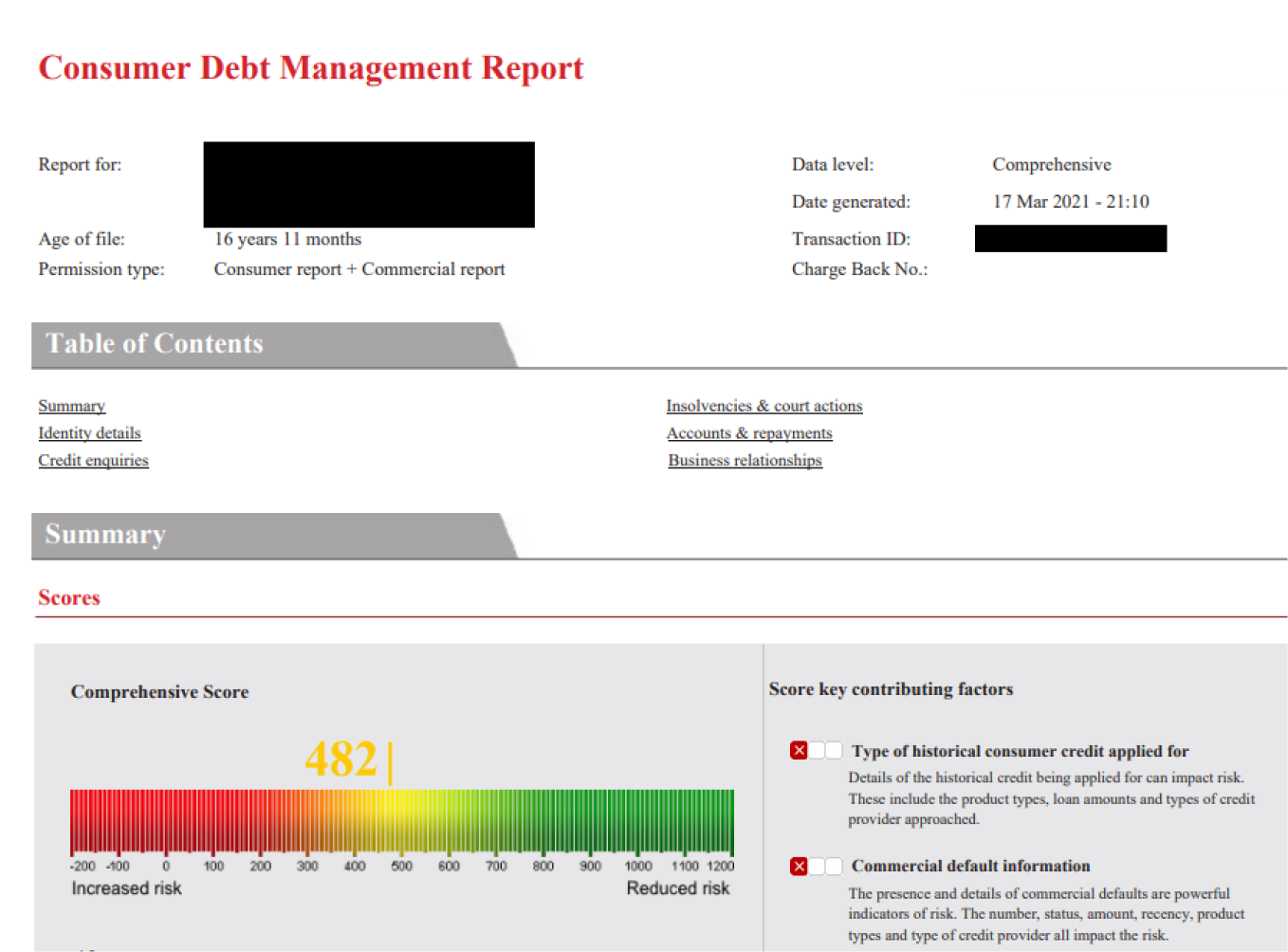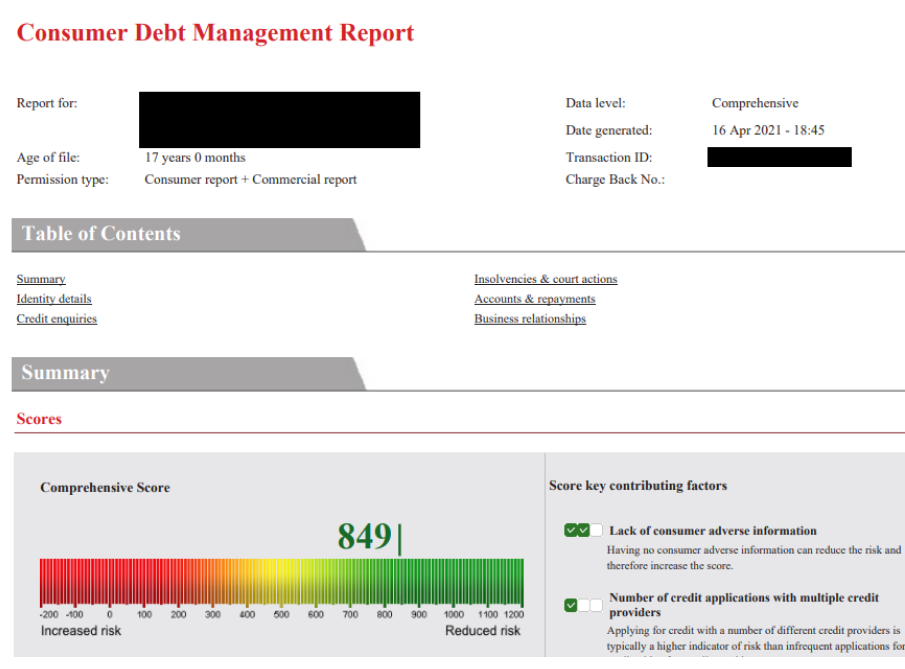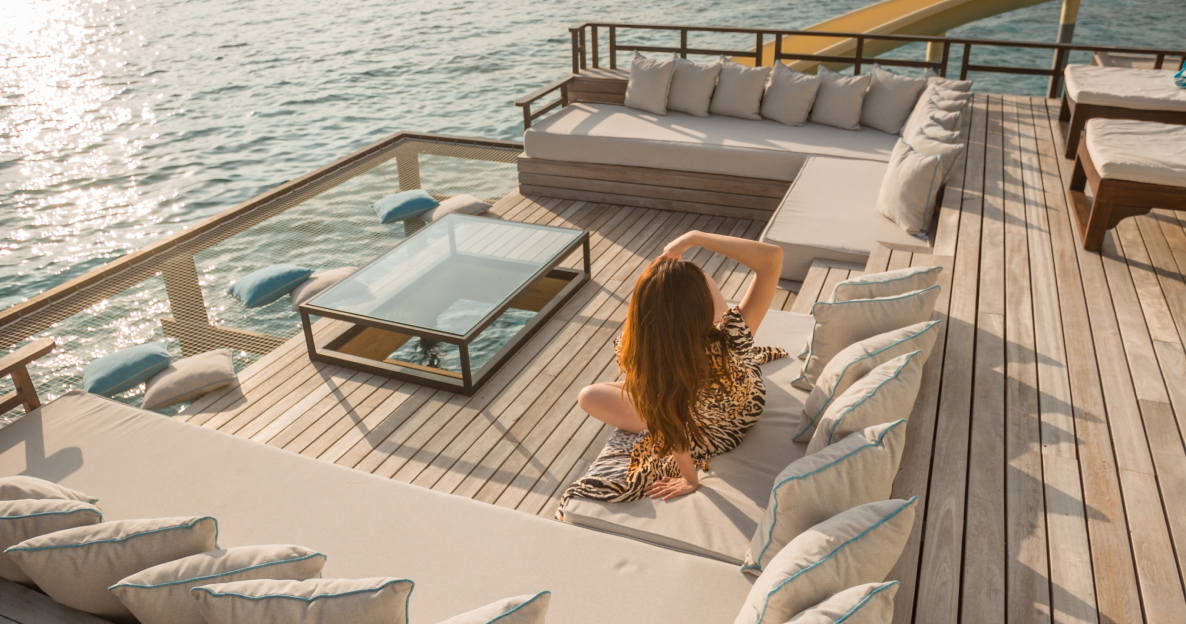 Credit Default removals
Credit default will remain a client's file for 5 years, we specialise in the removal of these items.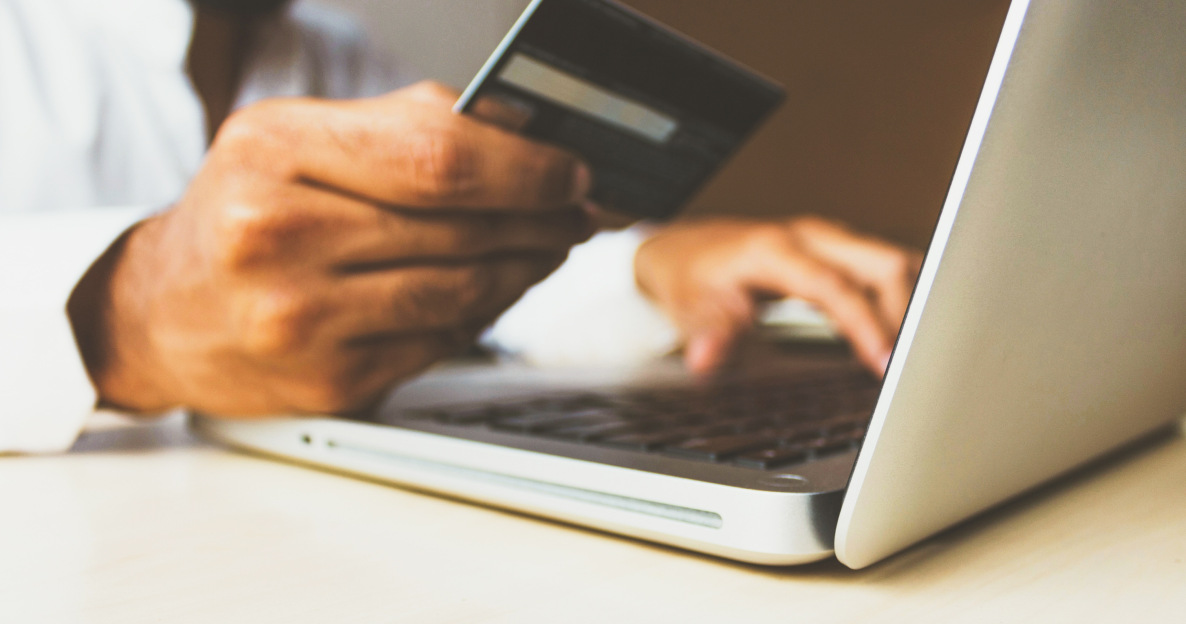 Default Judgment removals
A Default/Court Judgment occurs as a result of litigation from a Credit provider. They remain on a client's file for 5 years, we specialise in the removal of these listings.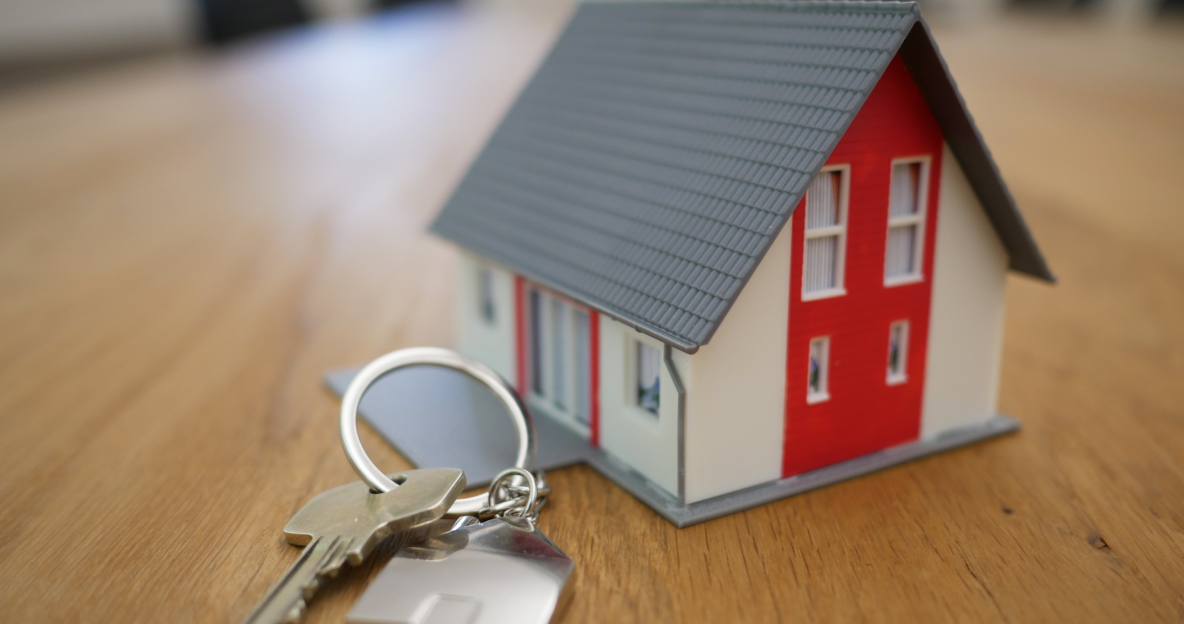 Credit Enquiry removals
Every time a client applies for finance, the Credit Provider will check the client's credit file. This leaves an enquiry, the more enquiries – the heavier the impact on a credit score.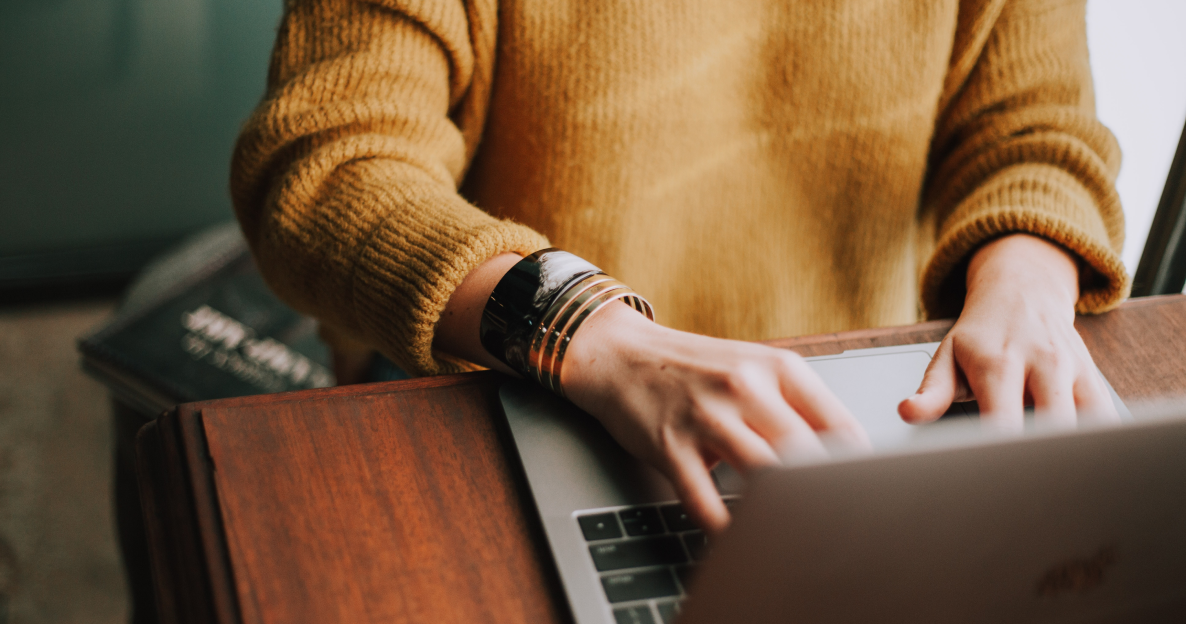 Missed Repayment amendments
These occur when a client misses a repayment on a loan facility and the arrears are not made up within 14 days. These can be amended in certain circumstances.
let's partner up
Submit your details, together with a copy with your client's credit file here to receive a call back in 1 hour.*
*1 hour call back applies to standard business hours of 8:30am – 5pm AEST. If made outside of these hours, we will still strive to contact you back as soon as possible.